Stop Pulling Your Hair Out!
You've come to the right place. Dream Captured Event Design is the best team to turn to when you need assistance in planning an awesome custom event.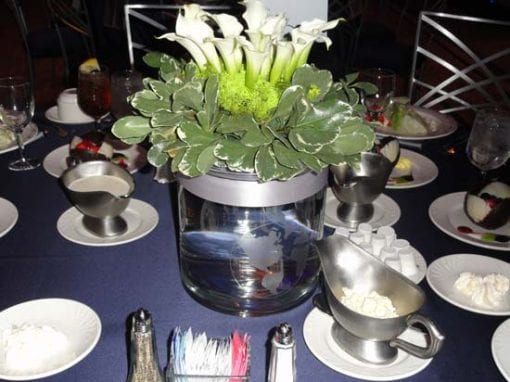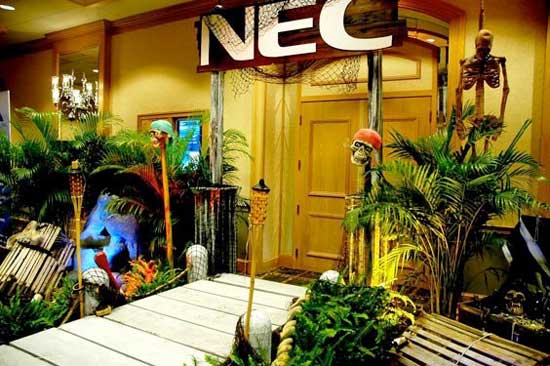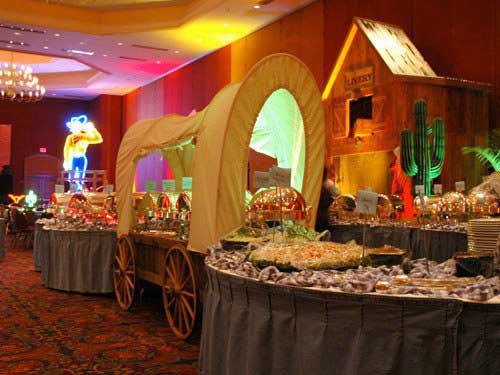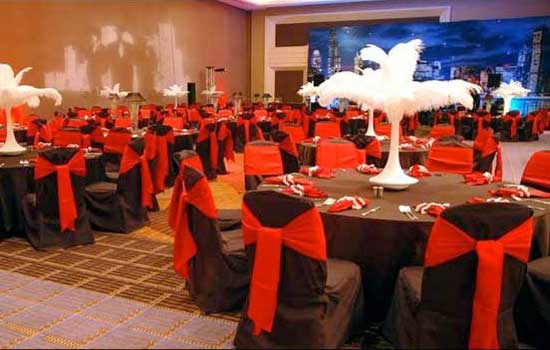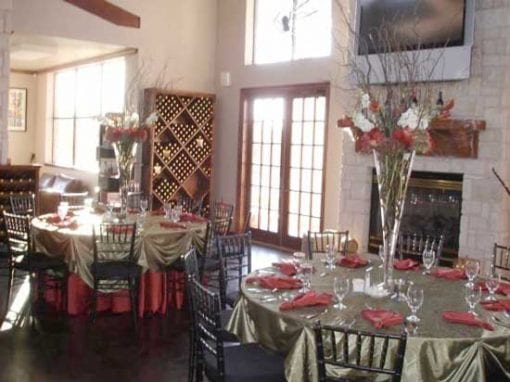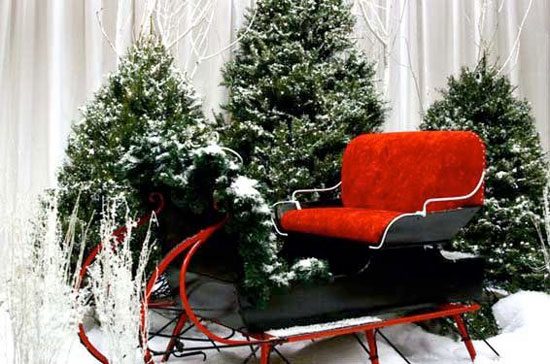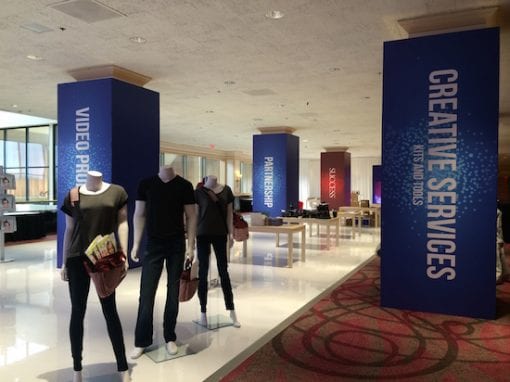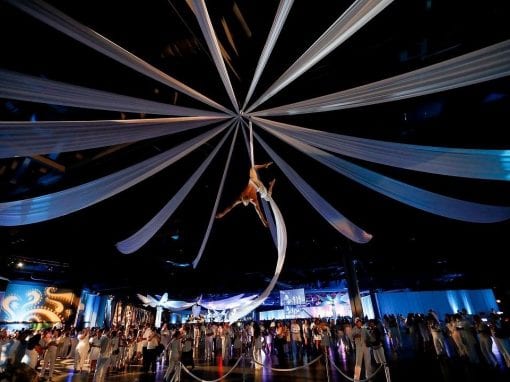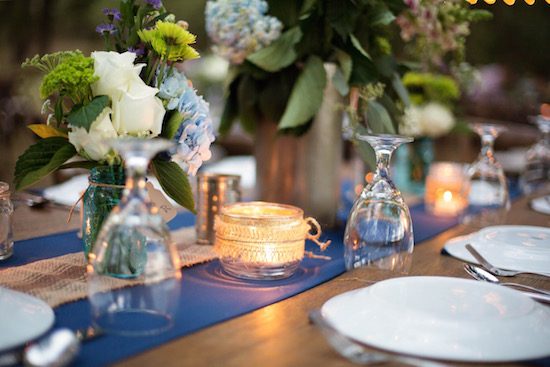 [/db_pb_fullwidth_portfolio]
" Brian and Carole are an absolute JOY to work with! They are quick, detailed, and provide amazing & unique event decor options, as well as deliver a seamless experience onsite. Highly recommend!! "
[/db_pb_slide]
"This is the third time we have used Brian Smiley and his team at Dream Captured Event Design to plan an event and once again they don't disappoint. No detail is left out, he takes care of things I never thought of and takes so much of the work off of my schedule so I can focus on the people attending. As a business owner, it is very important that my events run perfectly! With Brian, they always do."
— Tiffany Wheeless, Babe's Chicken Dinner House, Bubba's, Sweetie Pie's Ribeye.
[/db_pb_slide]
" Brian and Carole are always a pleasure to work with. From responding quickly to execution they are top notch every time! As a vendor it is amazing to have clients who care as much as you do, and together we create magic every time! LOVE this team! "
[/db_pb_slide]
"I have worked with Brian and Carole of Dream Captured for a number of years, most recently the past 5 years on a charity event. They have excelled at being flexible, creative on a budget, hard-working and dependable. They have a fantastic work ethic coupled with a whole bunch of creativity. I heartily recommend Dream Captured to anyone looking for a fantastic event done well!"
[/db_pb_slide]
"Dream Captured has worked with my customer for the past 2 years and have Rocked IT! They are professional and VERY creative! You know what they say......||You get what you pay for|| and this is definitely the case with Brian & Carole! The peace of mind that comes with them are over the top! You will be Very Happy when you hire the Team at Dream Captured! Thank you for the love and caring of your clients!"
[/db_pb_slide]
"My company has worked with Dream Captured for the past several years for our annual marketing event. They are fantastic to work with, stay within our budget and always bring a new twist to this yearly event! From concept and design through execution, it was a seamless process that transforms a boring hotel space into an incredibly interactive and welcoming environment. This included a room flip in the middle of the conference that converted our conference area to an elegant reception and dining area for a spectacular awards dinner. Dream Captured is a one-stop shop for everything you need for a successful event!"
— Laurene Lazzaretti Richards
[/db_pb_slide]
[/db_pb_slider]
WHAT
WE OFFER
Unique theme party creation • Props and specialty decorations • Holiday parties • Gift amenities and swag • Bands, entertainment, and speakers • Local tours • Weddings and other ceremonies • A combined 50 years of experience • Creativity and attention to detail • Fun, personable people to deal with your heart's desire (really)