A Very Brady Spiced Tea
Ingredients

2oz Bourbon
1 Bar spoon/teaspoon of Tang
3/4 oz Fresh Lemon Juice
3/4 oz Fresh Orange Juice
Unsweetened Iced Tea
Cinnamon Stick
1 Can Sparkling Cranberry Juice
Directions

In an empty mason jar, vigorously shake cinnamon stick and remove. Fill jar with ice, bourbon, Tang, lemon juice, orange juice, and top with iced tea. Shake hard and pour drink in glass and top with sparkling cranberry.
Groovy Grasshopper
Ingredients

1oz Creme de Menthe Dark
1oz Cacao Liqueur
1/2 oz Vodka
1 teaspoon of Peppermint Extract
2 oz chilled heavy cream or half-and-half
Mint Oreos for garnish
Directions

Fill mason jar 3/4 of the way with ice. Combine all ingredients and shake vigorously for 20-30 seconds. Pour into a chilled martini glass and top with crushed mint Oreos. Green and groovy. 
Classic Old Fashioned
Ingredients

1 Orange
1 Sugar Cube
Angostura Bitters
Luxardo or Amareno Cherries
2 oz Bourbon
Directions
With a vegetable peeler, peel zest of the orange off in as long of a strip as possible, avoiding the pith. Wipe the zest all over the inside and rim of the glass – set aside to use at the end. 
In a tin, add sugar, cherries, two hard shakes of bitters. Muddle until the cherries are disintegrated. Pour Bourbon over muddler into the tin to clean muddler. Add ice and stir vigorously for about one minute. Strain over large ice ball and add the second cherry with a little syrup. Twist orange peel over drink and drop in.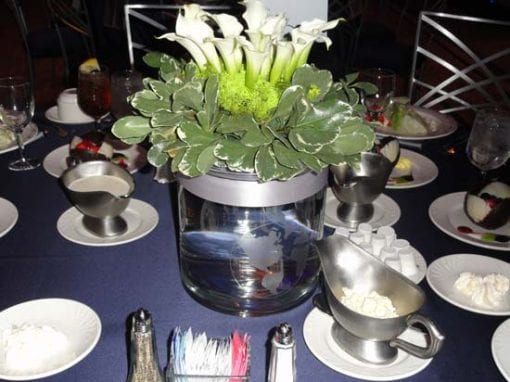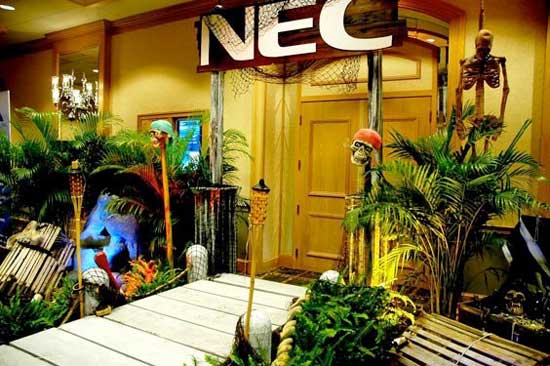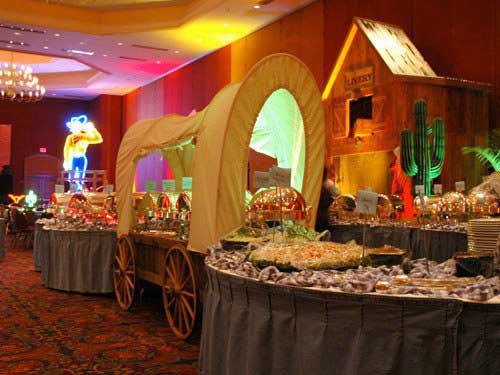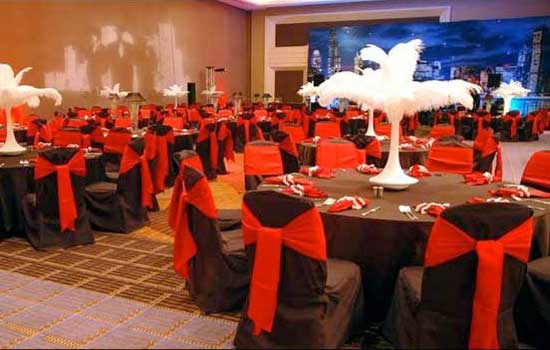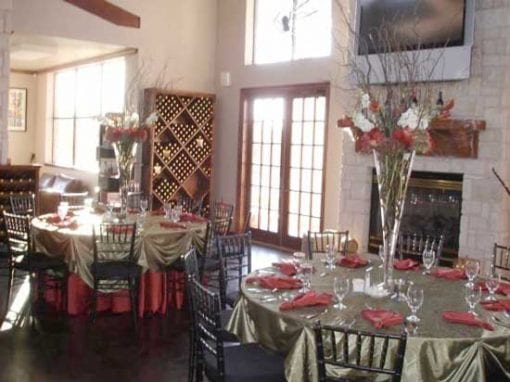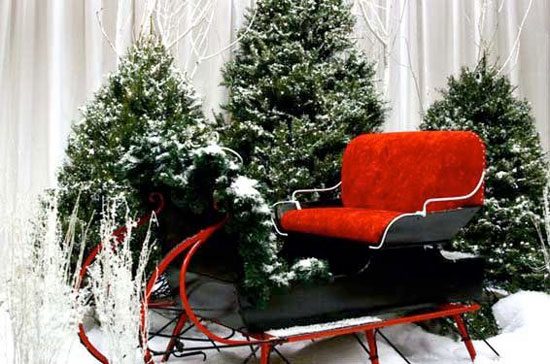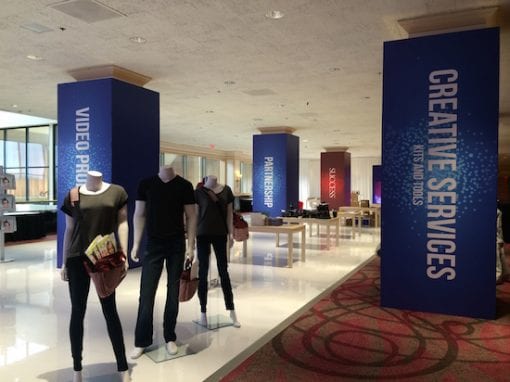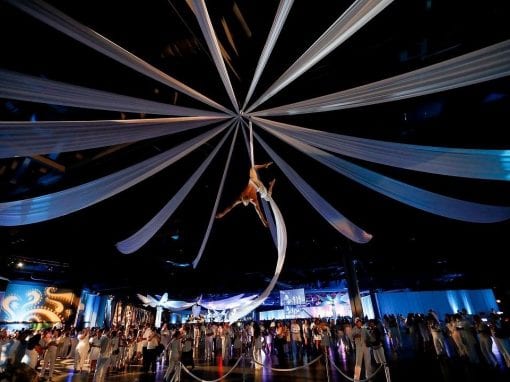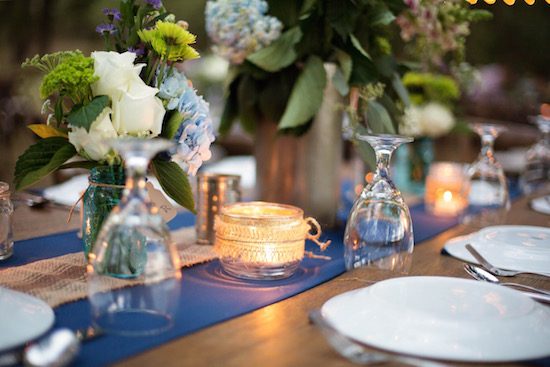 " Brian and Carole are an absolute JOY to work with! They are quick, detailed, and provide amazing & unique event decor options, as well as deliver a seamless experience onsite. Highly recommend!! "
"This is the third time we have used Brian Smiley and his team at Dream Captured Event Design to plan an event and once again they don't disappoint. No detail is left out, he takes care of things I never thought of and takes so much of the work off of my schedule so I can focus on the people attending. As a business owner, it is very important that my events run perfectly! With Brian, they always do."
— Tiffany Wheeless, Babe's Chicken Dinner House, Bubba's, Sweetie Pie's Ribeye.
" Brian and Carole are always a pleasure to work with. From responding quickly to execution they are top notch every time! As a vendor it is amazing to have clients who care as much as you do, and together we create magic every time! LOVE this team! "
"I have worked with Brian and Carole of Dream Captured for a number of years, most recently the past 5 years on a charity event. They have excelled at being flexible, creative on a budget, hard-working and dependable. They have a fantastic work ethic coupled with a whole bunch of creativity. I heartily recommend Dream Captured to anyone looking for a fantastic event done well!"
"Dream Captured has worked with my customer for the past 2 years and have Rocked IT! They are professional and VERY creative! You know what they say......||You get what you pay for|| and this is definitely the case with Brian & Carole! The peace of mind that comes with them are over the top! You will be Very Happy when you hire the Team at Dream Captured! Thank you for the love and caring of your clients!"
"My company has worked with Dream Captured for the past several years for our annual marketing event. They are fantastic to work with, stay within our budget and always bring a new twist to this yearly event! From concept and design through execution, it was a seamless process that transforms a boring hotel space into an incredibly interactive and welcoming environment. This included a room flip in the middle of the conference that converted our conference area to an elegant reception and dining area for a spectacular awards dinner. Dream Captured is a one-stop shop for everything you need for a successful event!"
— Laurene Lazzaretti Richards
Trouble Envisioning Your Dream?
Check Out Our Dream Events.
Gain inspiration and ideas from our client's successful events. Whether your dream is being the Captain of a pirate ship, or throwing an epic white party. Dream Captured Event Design has you covered.
WHAT
WE OFFER
Unique theme party creation • Props and specialty decorations • Holiday parties • Gift amenities and swag • Bands, entertainment, and speakers • Local tours • Weddings and other ceremonies • A combined 50 years of experience • Creativity and attention to detail • Fun, personable people to deal with your heart's desire (really)