What Makes Us
So Amazing?
We offer custom designs for the smallest, most intimate affairs, to a grand-scale corporate shindig. Working as your partner, we strive to create an event that will resonate in the minds of your guests long after the plates are cleared. Our knowledge of the Dallas/Ft. Worth Metroplex, our strong relations with some of the best vendors in the industry, and our vast experience will save you time, energy and best of all, money.
Dream Big and Let Us Handle the Details.
Dream Captured Event Design strives to be the best choice of clients by helping to ease their event-planning burden. Through consistent, predictable professionalism, we ensure a worry and hassle-free event at a reasonable price.
We keep in tune with market needs, utilize the latest technology and trends, all while ensuring you will receive the individual attention you and your event deserves.
Bottom line—our daily mission is to make your event happen as smoothly as possible and make you look like the superstar.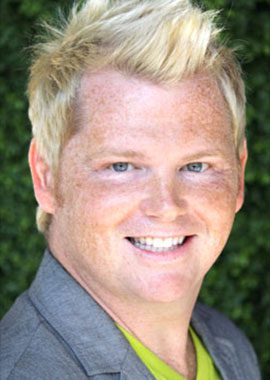 Brian Smiley
Event Artisan & Owner
It all started in 6th grade when he coordinated an event bringing in TV personality Montel Williams to speak to 10 area high schools at one countywide location, followed by a dance. There was no turning back—he had caught the event-planning bug.
After getting his marketing degree from Abilene Christian University, he did awesome things for Yellow Rose Touring & Special Events Company. From there, he moved on to planning events for GameWorks, working regionally for three years producing events on a supplier side. Drawing from the knowledge of working as both a planner and supplier, he started Dream Captured Event Design.
A self-motivated leader who thrives in high-pressure, rapidly-changing environments, Brian has a passion for providing creative and jaw-dropping results. With more than 16 years of event creation and management experience, he is an accomplished planning professional with a focus on corporate event execution and budget-management expertise.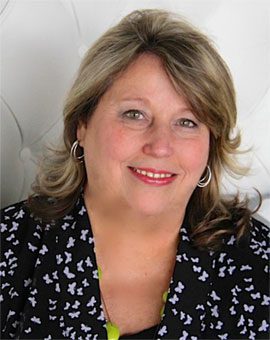 Carole May
Director of Details
Even after 34 years in the travel and hospitality industry, Carole still wakes up each morning with a sense of excitement. She sees the industry like a never-ending puzzle, and she loves putting each piece in place to reveal amazing visions—to her, nothing could be more fun!
Her title is Director of Details and she takes that very seriously. With a background including travel agent, operations manager, hospitality sales executive, and site selection specialist, she is indeed ready to direct the details. It's what she does best; keeping the details in line so that your special event is an amazing success and your dream is captured to the fullest extent.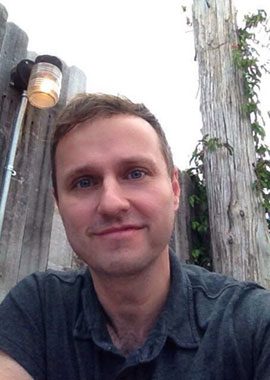 Keith Westerman
Eventologist
After landing his first role in the event industry purely by happenstance, Keith has been planning events for two decades from various avenues of the industry.
Whether it has been sales and operations to décor and supplies, he has enjoyed exploring the many facets of the evolving field, and loves seeing it continue to grow.
When he is not creating colorful concepts for clients, he is practicing his alliteration. He is always happy to express his thought on a topic unless he is asked to put it in his bio.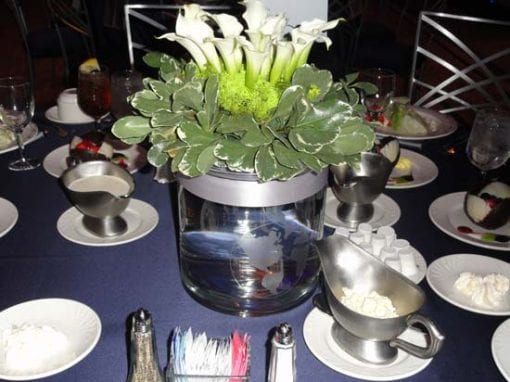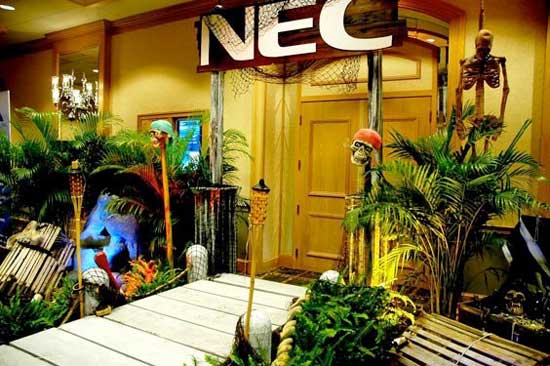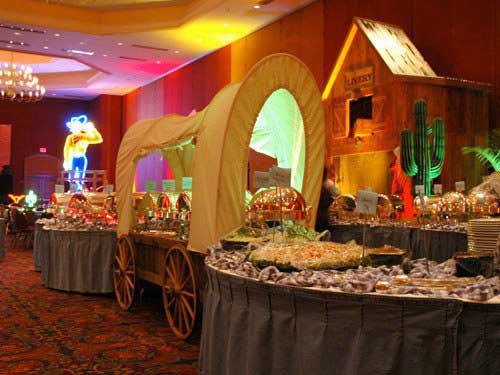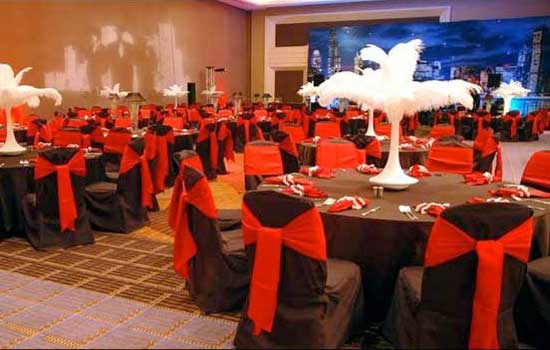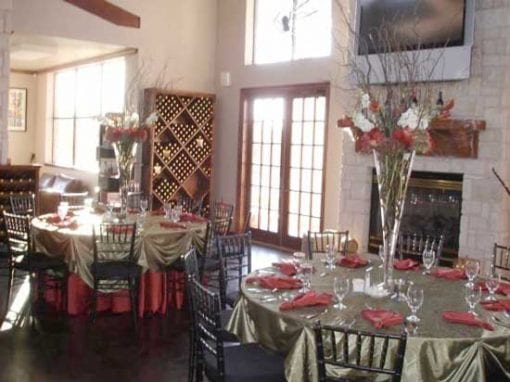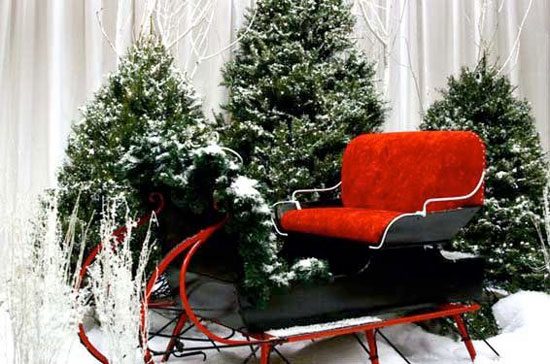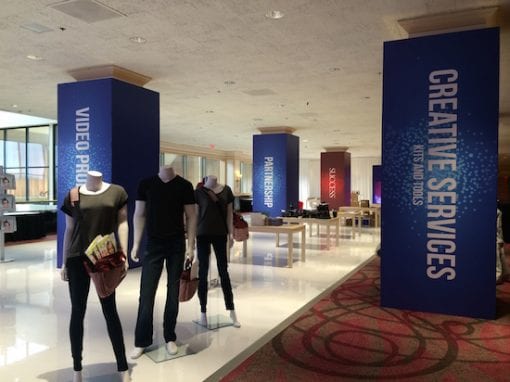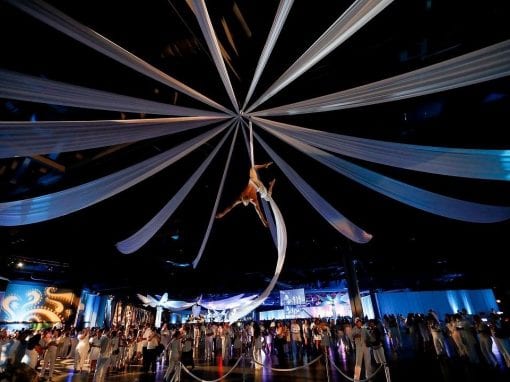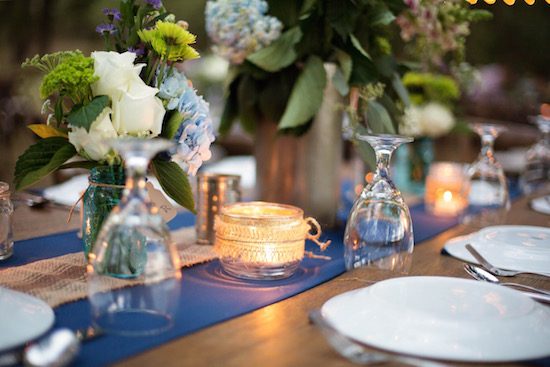 [/db_pb_fullwidth_portfolio]
" Brian and Carole are an absolute JOY to work with! They are quick, detailed, and provide amazing & unique event decor options, as well as deliver a seamless experience onsite. Highly recommend!! "
[/db_pb_slide]
"This is the third time we have used Brian Smiley and his team at Dream Captured Event Design to plan an event and once again they don't disappoint. No detail is left out, he takes care of things I never thought of and takes so much of the work off of my schedule so I can focus on the people attending. As a business owner, it is very important that my events run perfectly! With Brian, they always do."
— Tiffany Wheeless, Babe's Chicken Dinner House, Bubba's, Sweetie Pie's Ribeye.
[/db_pb_slide]
" Brian and Carole are always a pleasure to work with. From responding quickly to execution they are top notch every time! As a vendor it is amazing to have clients who care as much as you do, and together we create magic every time! LOVE this team! "
[/db_pb_slide]
"I have worked with Brian and Carole of Dream Captured for a number of years, most recently the past 5 years on a charity event. They have excelled at being flexible, creative on a budget, hard-working and dependable. They have a fantastic work ethic coupled with a whole bunch of creativity. I heartily recommend Dream Captured to anyone looking for a fantastic event done well!"
[/db_pb_slide]
"Dream Captured has worked with my customer for the past 2 years and have Rocked IT! They are professional and VERY creative! You know what they say......||You get what you pay for|| and this is definitely the case with Brian & Carole! The peace of mind that comes with them are over the top! You will be Very Happy when you hire the Team at Dream Captured! Thank you for the love and caring of your clients!"
[/db_pb_slide]
"My company has worked with Dream Captured for the past several years for our annual marketing event. They are fantastic to work with, stay within our budget and always bring a new twist to this yearly event! From concept and design through execution, it was a seamless process that transforms a boring hotel space into an incredibly interactive and welcoming environment. This included a room flip in the middle of the conference that converted our conference area to an elegant reception and dining area for a spectacular awards dinner. Dream Captured is a one-stop shop for everything you need for a successful event!"
— Laurene Lazzaretti Richards
[/db_pb_slide]
[/db_pb_slider]
Trouble Envisioning Your Dream?
Check Out Our Dream Events.
Gain inspiration and ideas from our client's successful events. Whether your dream is being the Captain of a pirate ship, or throwing an epic white party. Dream Captured Event Design has you covered.
WHAT
WE OFFER
Unique theme party creation • Props and specialty decorations • Holiday parties • Gift amenities and swag • Bands, entertainment, and speakers • Local tours • Weddings and other ceremonies • A combined 50 years of experience • Creativity and attention to detail • Fun, personable people to deal with your heart's desire (really)